Continuous learning is Newton Agence's DNA. Together we accompagny you in the deployment and use of new solutions like Klaxoon thanks to our certified experts.
Klaxoon : Customisable training
Daily use
12 hours
Objective: To be able to design Klaxoon modalities according to identified goals.
Basics reminder :
Exploration of Klaxoon's functionalities
Board :
Design and animate a board
Session :
Design and animate a meeting
Création :
Create and animate a tailor-made resource
Retropsective :
Retrospective of uses in a work situation
*Prerequisite : Benefit from a "Klaxoon Workshop Suite" license.
Your stake : Digitalisation, team rituals, teambuilding online activities… Face to these kind of stake, we offer a Klaxoon training.
Facilitate digitalisation with Klaxoon to win efficiency.
Define which activities to use according to your objective.
Energise and animate collective time with an innovative solution.
Manage projects by digitising them.
Gain agility by adapting Klaxoon activities to your needs
Articulate Storyline 360 – Create interactive e-learning contents.
Produce an interactive and rich online training module.
Develop interactive presentation with text, audio and videos.
Create interactive quizzes with text, audio and videos.
Use all of Articulate Storyline functionalities.
Identify traps and, technical and pedagogical recommandation.
Documents complémentaires :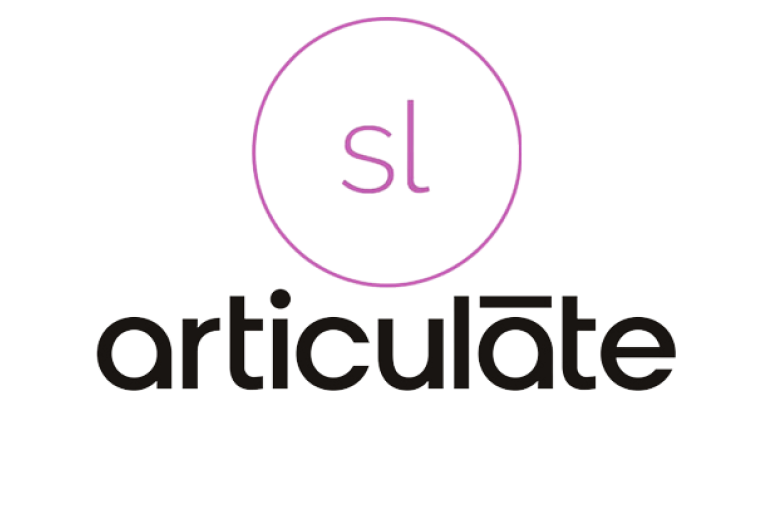 Find our articles related to the Trainings section:
Follow us on our social media.