Newton Agence is more than a digital learning agency. It's an experienced team that designs the best e-learning experiences by guiding you into your collaborative practices' transformation.
Most of the training focuses on the display of resources or their deployment on a given period. Most of the time, nothing happens after that.
To be efficient, we think training needs to go beyond a static solution. By adding formal, social, experiential and informal learning, we want to help you creating a continuous and efficient learning experience.
Our mission is to accompagny our clients to become learning companies and to enable them to reach their strategic goals. That is why, we rely on Continuous Learning.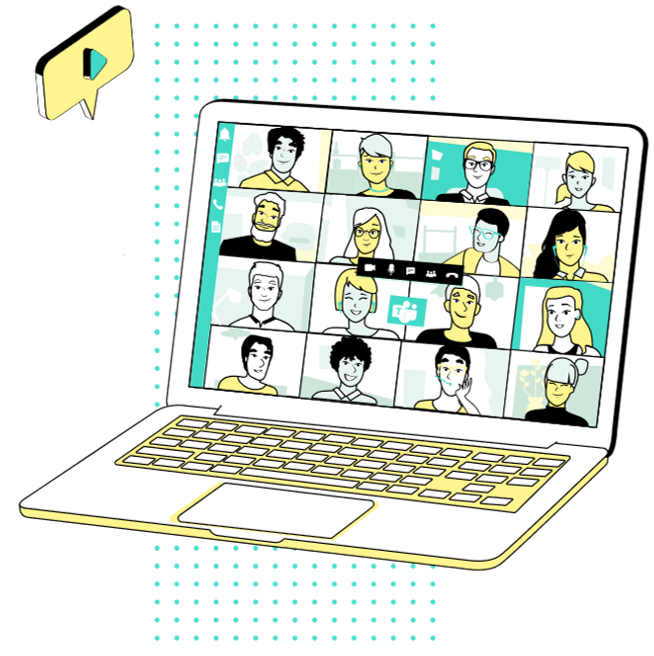 Projects made with precision and passion.
We represent an ecosystem gathering about sixty experts to create the best possible learning experiences. By your side, you will find consultants, instructional designers, artistic directors, graphists, video makers, multimedia directors, facilitators, professional experts, actors and speakers working side by side to insure the success of your projects.